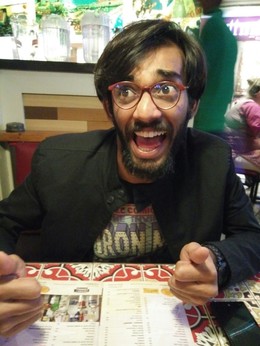 Yello ! Thanks for visiting my Portfolio, this is Anmol, currently pursuing Bachelor of Fine Arts with Game Design from Backstage Pass Institute of Gaming and Technology, Hyderabad.
This portfolio has most of my finished works, majorly 2D art and I'll be updating it as per my state, timeliness, convenience.
And yes, I'm always open for feedback, special requests but I won't promise that I'd make each and every one of them but I'll try to.